" The MMC Business Builder Program changed the way I do business. It is an amazing program! The information I learned in this program helped me to pivot my business in the midst of the COVID Pandemic and not only not lose any clients but scale my business and increase my revenue. I was able to take my dance studio classes from a brick and mortar setting to a virtual setting in a Zoom Room without missing a beat.
The MMC also helped me to launch two new streams of revenue in an online capacity."
- Christine Psalms
Owner / Instructor
Dancing for HIS Glory Studio & Company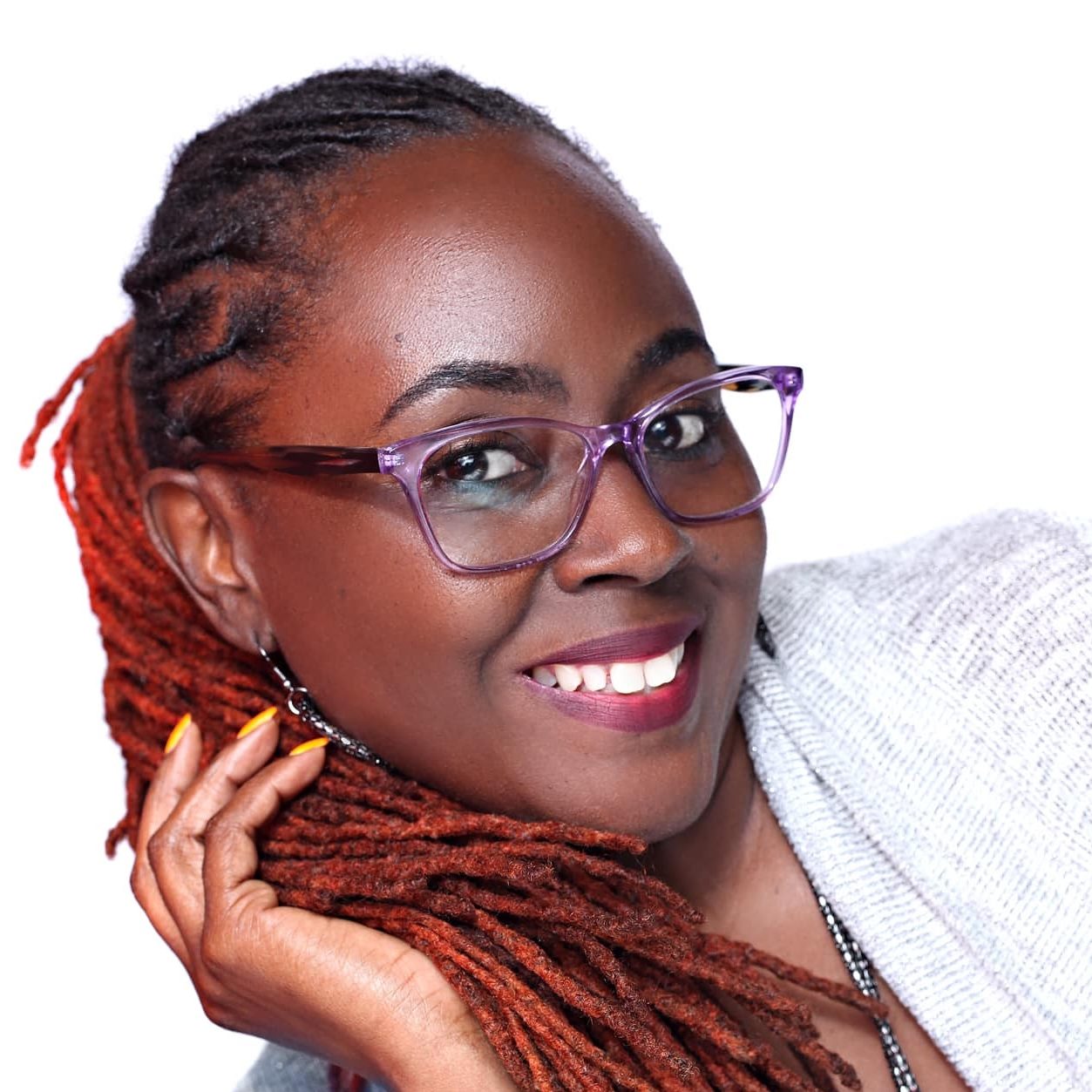 Whether you are building a business for the first time, growing your team, or expanding into a new arena in your business our goal is to provide resources to help you reach your professional goals.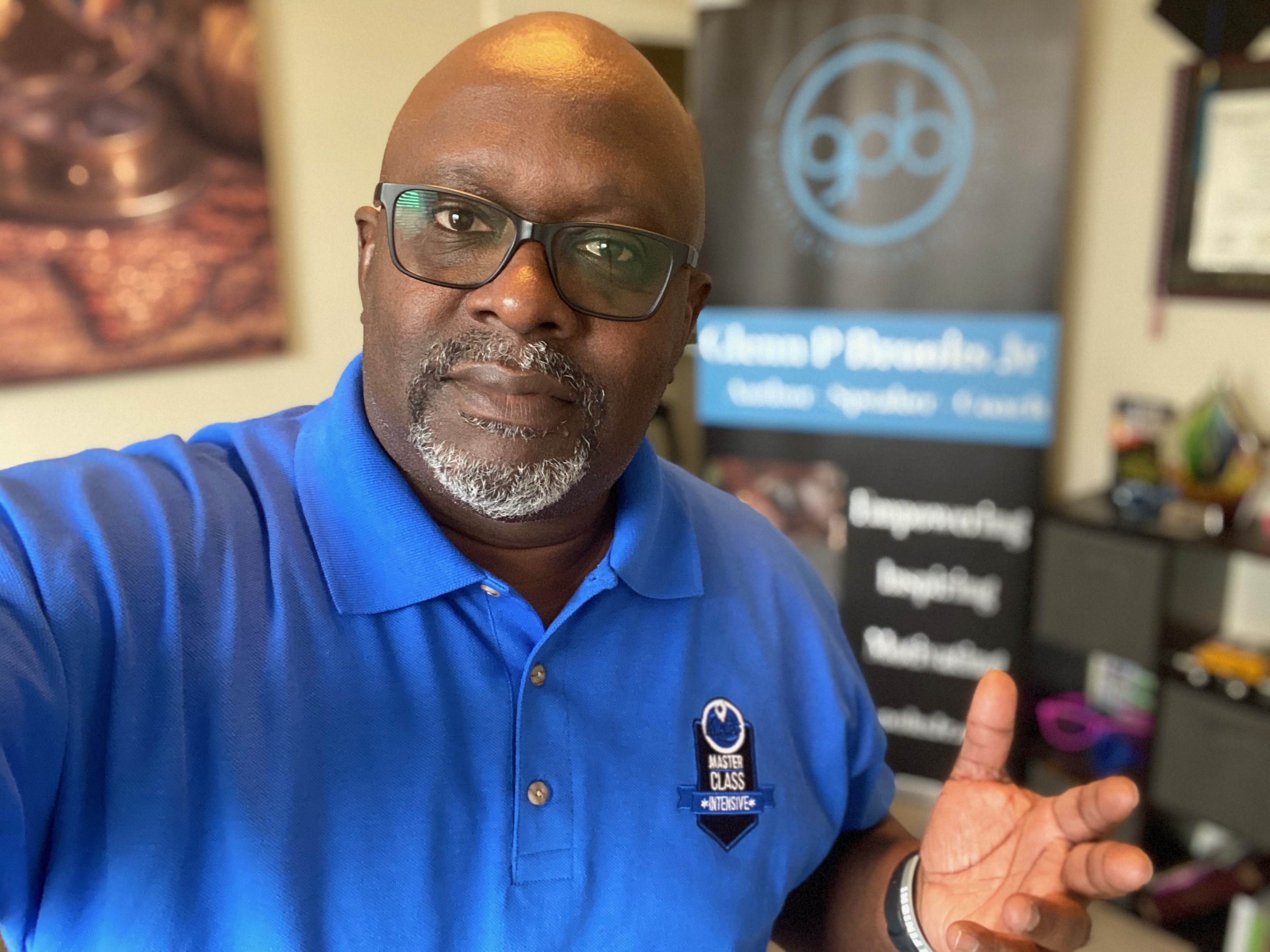 Glenn P. Brooks, Jr.
Author | Speaker | Coach
"It is impossible to lead effectively without first making a connection"
 - Glenn P. Brooks Jr.
For more than 30 years Glenn has been leading people in their professional and personal lives to discover who they are and teaching them to connect to others in order to achieve success. Glenn is a passionate and motivating speaker who has the ability to connect to his audience and inspire them to grow.​
Glenn is the founder and CEO of Glenn P Brooks Jr LLC. He facilitates professional development training and individual leadership coaching to business executives, small business owners, middle managers, and entry-level leaders. As a relationship coach Glenn's personable and transparent approach motivates and inspires his clients to successfully implement a game plan for them to reach their personal relationship goals.
​Glenn has authored seven (7) books which include his latest offering titled: The Journey of A First Time Entrepreneur And How I Built A Profitable Business (From Scratch).
Sheri A. Brooks
Author | Speaker | Coach
"Success does not happen by chance, In order to achieve any level of success you have to be intentional"
- Sheri A. Brooks
For over 20 years Sheri has been coaching individuals and helping them develop game plans for success in their professional and personal lives.
As a Strategy Coach, Sheri works with entrepreneurs, business owners, and business professionals helping them drill down on their one thing. Her methodical approach helps individuals break their vision down into actionable steps in order to achieve their goals. Her no nonsense approach will assist you in staying focused as you develop and execute the steps on your road to success.
Sheri is the Co-founder and CFO of Glenn P Brooks Jr LLC.
Sheri's latest book release is titled  Building A Successful Business and Marriage - Without Losing Either One.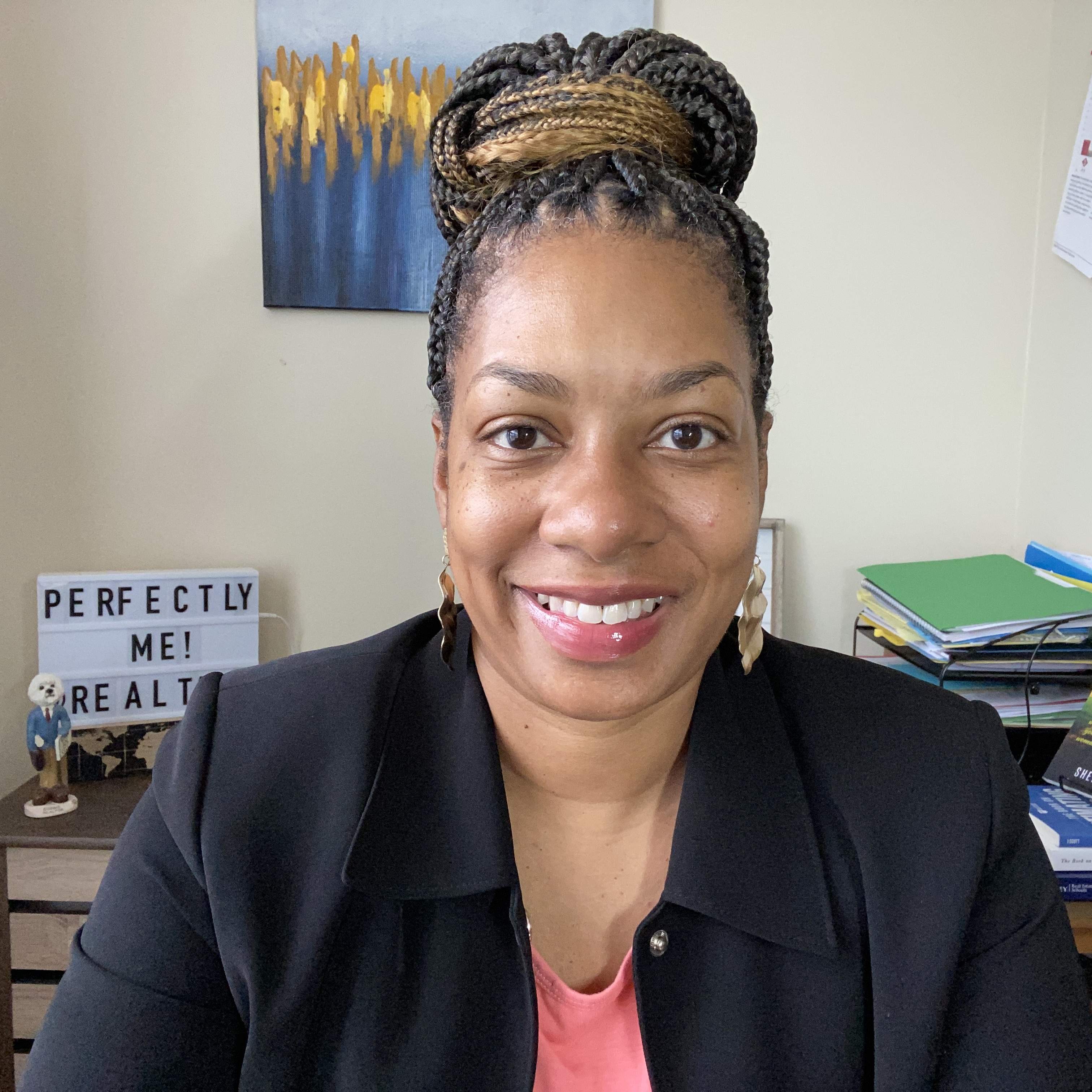 Online Courses
Our courses are designed to help you get from where you are to where you want to be.
If you are committed to doing the work these courses will provide you the tools and skills necessary to grow.
EXAMPLE